Case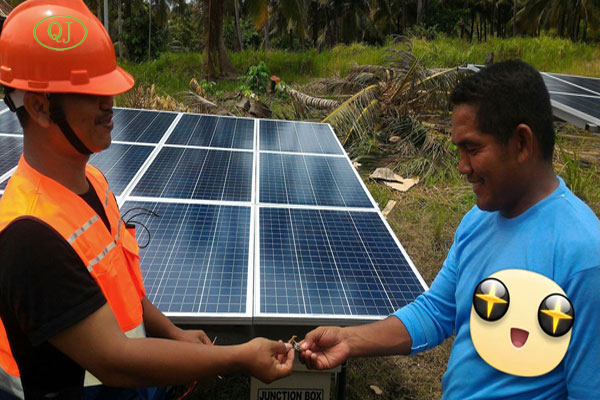 Indonestian 2MW
Module Type: QJM-460
Project Location: Jakarta Indonestian
After the completion of our 2MW project in Indonesia, it caused a huge response in the local area. Many enterprises have been inquiring about the specific matters of the power station.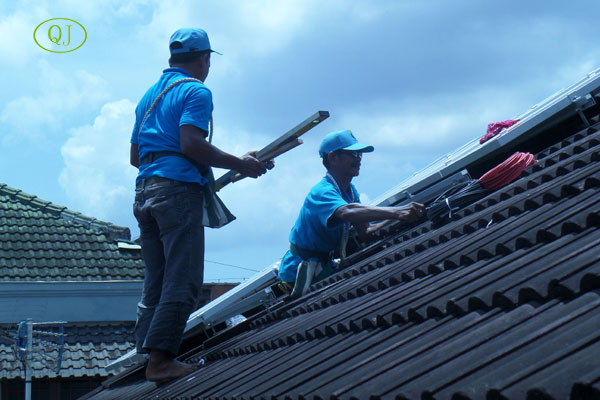 Indonestian 1MW
Module Type: QJM-405
Project Location: Surabaya Indonestian
This is a 1MW project in the northern city of Indonesia. The customer is very satisfied and speaks highly of our company.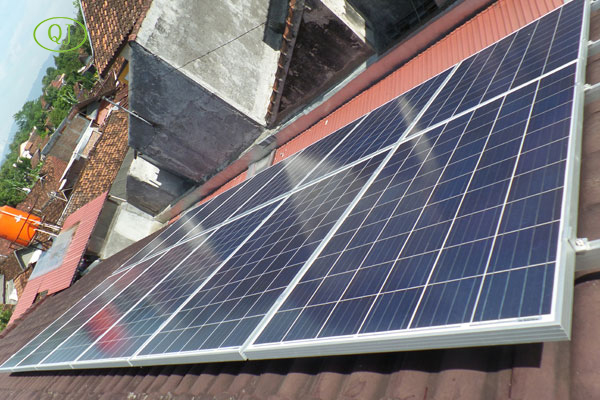 Indonestian 600KW
Module Type: QJM-370
Project Location: Bandung Indonestian
This is a small household power plant project installed in Indonesia.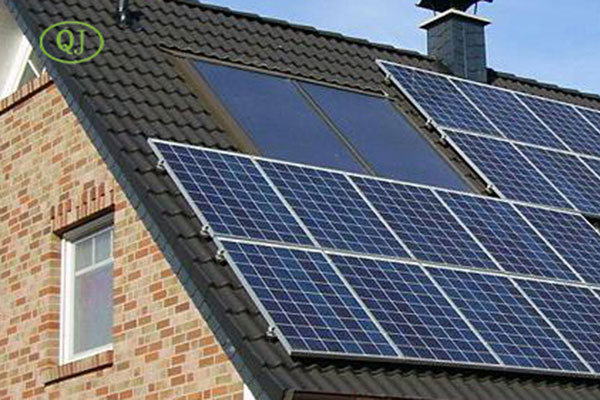 Spain 2MW
Module Type: QJM-350
Project Location: Madrid Spain
In Madrid, Spain, our company installed a 2MW power plant project, which laid the foundation for our installation in Europe.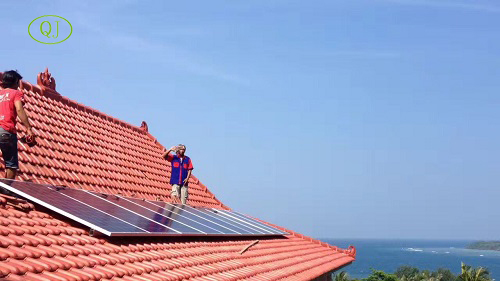 Indonestian 800KW
Module Type: QJM-320
Project Location: Jakarta Indonestian
In Indonesia, our company installed 800KW domestic power station for customers, and won the hearts of customers with our professional service.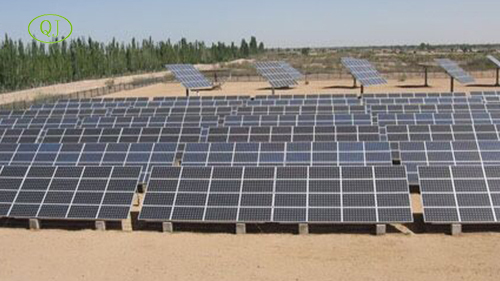 Xinjiang China 4MW
Module Type: QJM-400
Project Location: Xinjiang China
Our company has invested 4MW project in the northern region of Xinjiang.